Impress College Coaches
Take your volleyball skills to the next level as you prepare for the college recruiting process with advanced volleyball training: the Volleyball Strength & Performance Program (VSPP) powered by our year-round training app.
The VSPP is a personalized training program designed to improve physical skills specific to the sport of volleyball. This program delivers real results that lead to better performance, more consistent play, and new scholarship offers.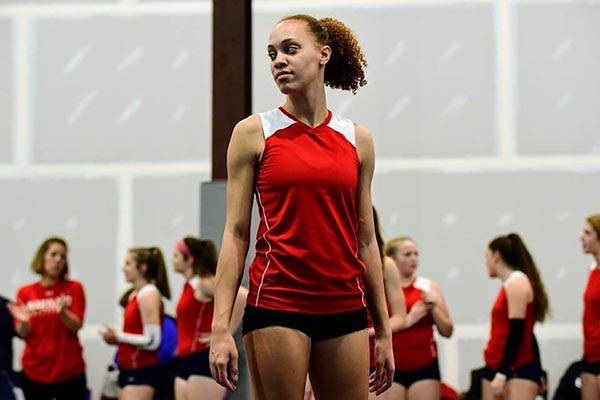 VSPP – Year-Round Training App
Once you've been registered to the VSPP, you'll get access to our program through our training app. The app includes several features, including:
Choose a Semi-Personalized or Fully Personalized Training Program
Year-Round Program Design
Geared Around Your Volleyball Schedule
FREE Recovery & Nutrition Tools
Benefits of the VSPP
Improve Vertical Jump Metrics
Improve First Step Quickness
Hit With More Power
React and Cut Quicker
Decrease the Likelihood of Injury
Increase Your Volleyball Performance Index (VPI) Score (and Other Testing Scores)
VSPP Options
Individual Training
Get ahead of the competition with individualized, personal volleyball training. You can select from two different options…
Semi-Personalized: $299/year
Fully Personalized: $399/year
Team Training
If you're a coach, you can enroll your entire team into the VSPP! Your program will not only win more games, but will churn out more collegiate players which will add to your prestige. For pricing options, call or fill out an interest form below. Pricing differs depending on the size of your team.
Fill Out An Interest Form to Get Started
For your FREE Individual or Team Consultation, please fill out this form.